Siblings commited to making food honest, easy and fun
We started off with a mission
to change how fresh produced is used
A BROTHER AND SISTER TEAM
Laura Hearn and Will Kornegay, a brother and sister team in North Carolina, started their careers in the fresh produce industry. They quickly became aware of the vast amounts of perfectly health fruits and vegetables that are discarded just because of their odd shape, size or imperfections.
They made it their mission to find innovative ways to use farmer's "excess" to create simple and healthy foods for consumers. In 2017, they co-created a company called Glean successfully developing a full line of clean foods. In 2019, they formed Ripe Revival to focus on creating functional foods with the nutrient-density of agricultural products. By utilizing ground-breaking technology, they are starting a "Ripe Revival" and changing the way foods are made.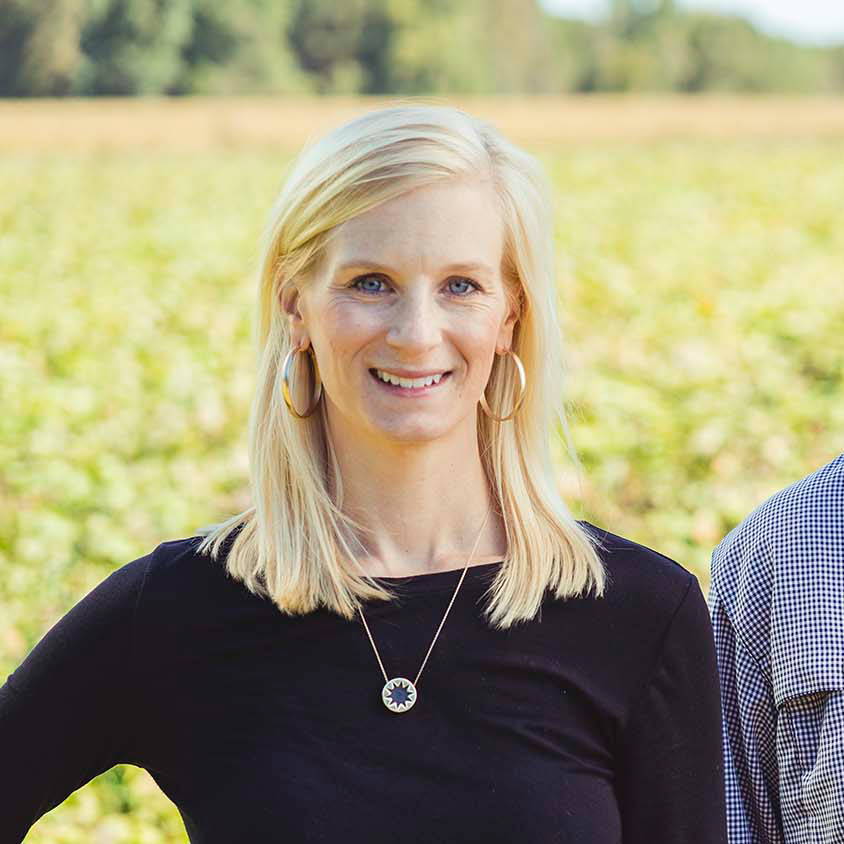 LAURA (KORNEGAY) HEARN
Laura spent 10 years working to promote and create products with North Carolina's state vegetable, the sweet potato. She was privileged to work with over 40 different farming operations , seeing first-hand the rising issues farmers face to remain profitable. Laura is a people person, focused on developing relationships and cultivating an authentic voice and brand to provide solutions through food.

As a first time mom to Anderson (born 2018) and wife to Bradley, Laura loves spending time with her guys. On the perfect day, you can find her at the beach, whipping up a new recipe, and brainstorming new product ideas!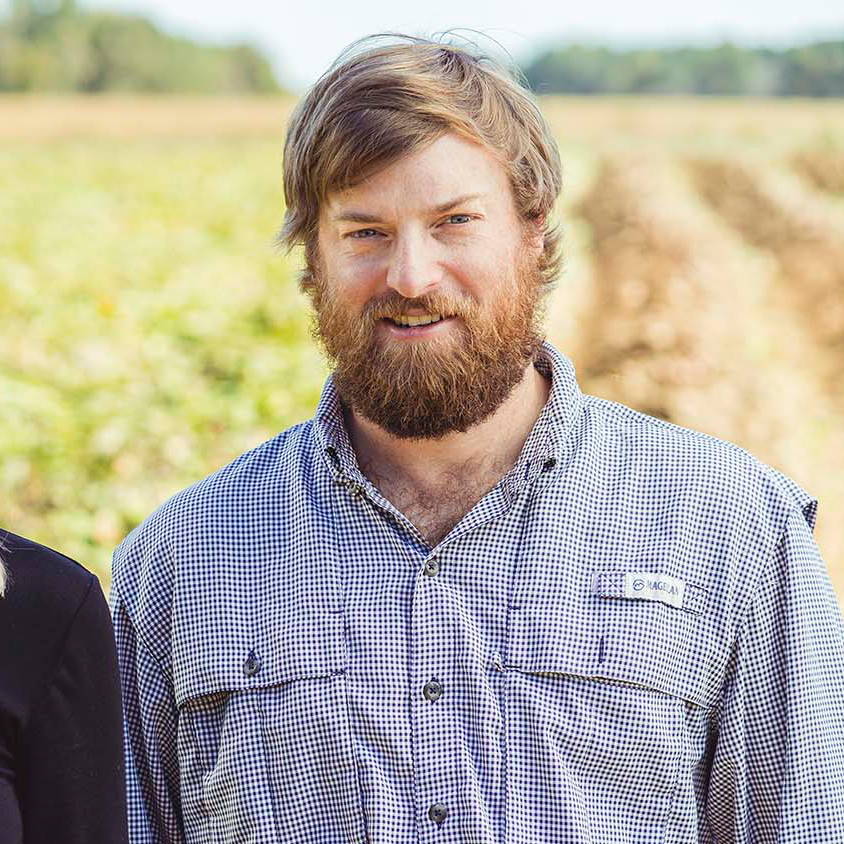 WILL KORNEGAY
Will's passion for agriculture and the outdoors has been at the root of his desire to make an impact for farmers and help them find outlets for their excess and odd shaped fruits and vegetables.

After years of suffering with severe food allergies & life-threatening reactions, Will has first-hand experience with the anxiety and lack of trust in products and trigger ingredients hidden in many food labels. He has a deep commitment to providing healthy, transparent & honest foods.

When Will is not working hard, he can be found spending time with his wife, or hunting and fishing in the great outdoors.