Reviving Communities Through Food.
---
We serve customers across each sector of the produce industry, offering a variety of commodities in many grades to meet customer expectations and allowing us to utilize 100% of farm yield in a more sustainable manner.
---
To Revive Communities Through Food.
---
To mend a broken food system, through practical and creative solutions
that reconnect farmers, businesses, non-profits, and communities.
---
We envision a world where farmers thrive, businesses flourish, and
communities are fully connected as the solution.
---
Our deep roots in agriculture, innovative approach, and commitment to uplift the community through food are helping us rebuild connections across every part of the food system.
By doing business or supporting any part of Ripe Revival's offerings, you can be part of the solution!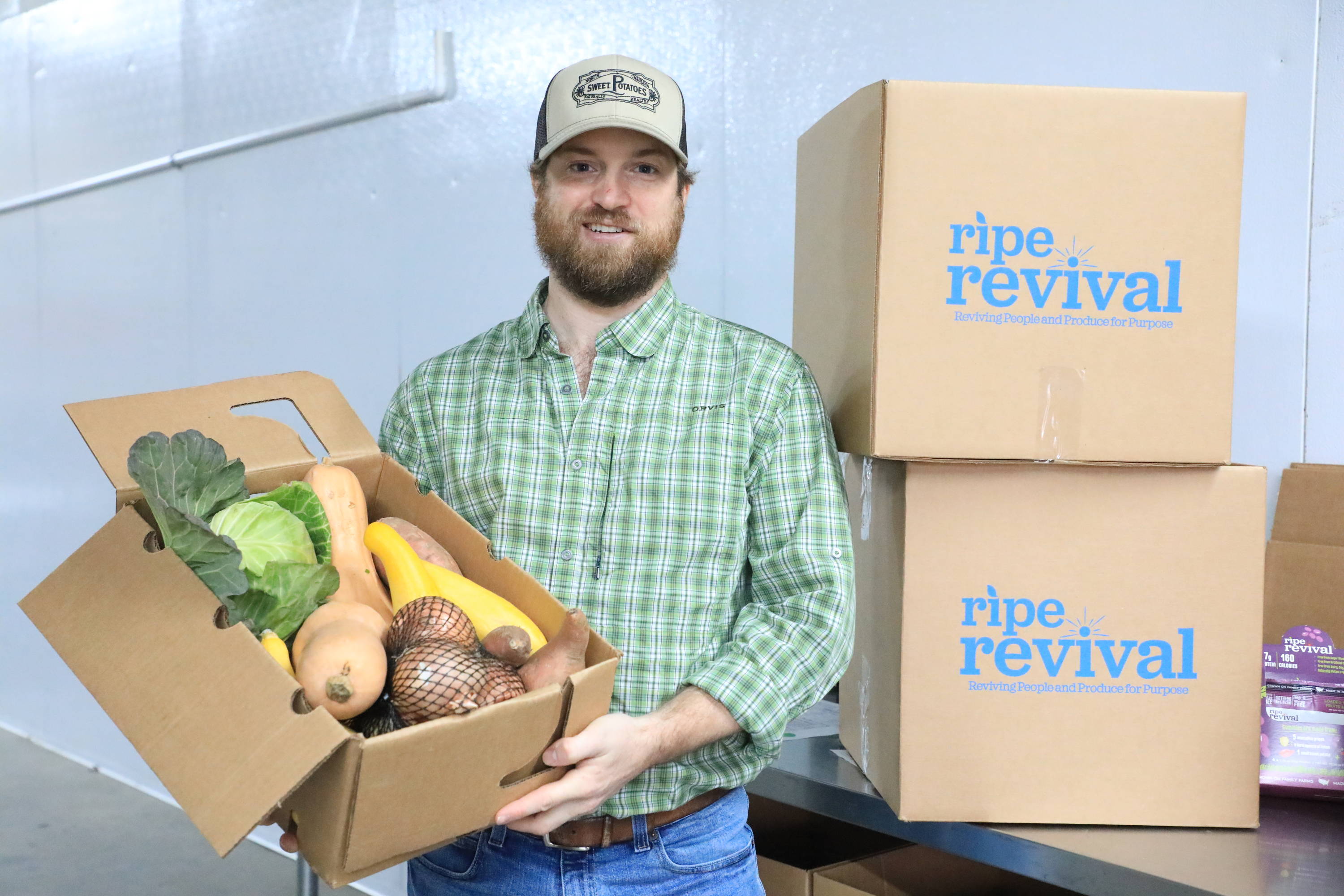 Farm & Food Industry Partners
---
We offer hope through new possibilities for fresh produce and food products by creating new products, partnership synergies, and imrproved sales and distribution opportunities.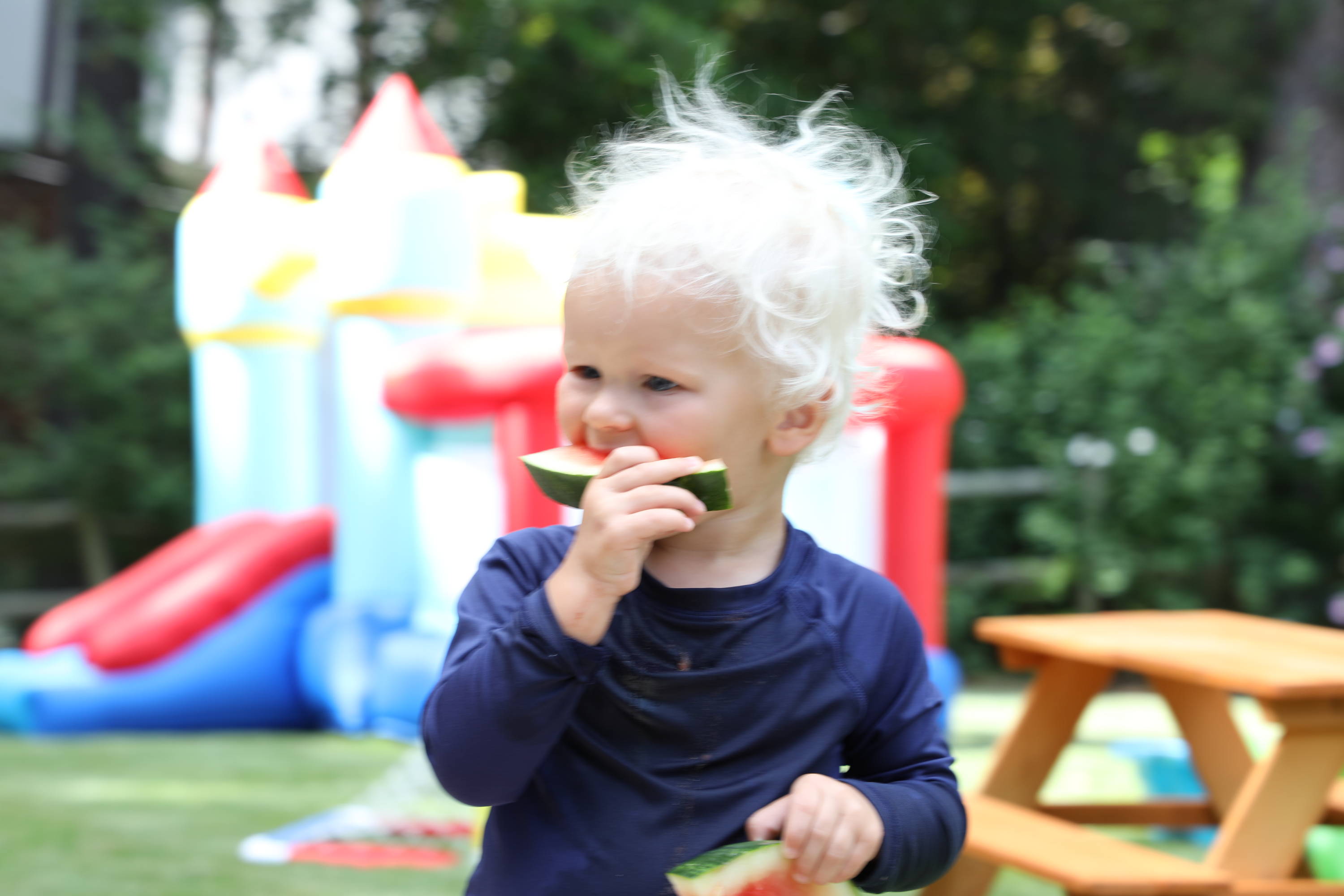 ---
We offer consumers the opportunity to support local farmers and makers and HOPE that their purchase will allow them to make a difference and be part of the solution..
Non Profits and Communities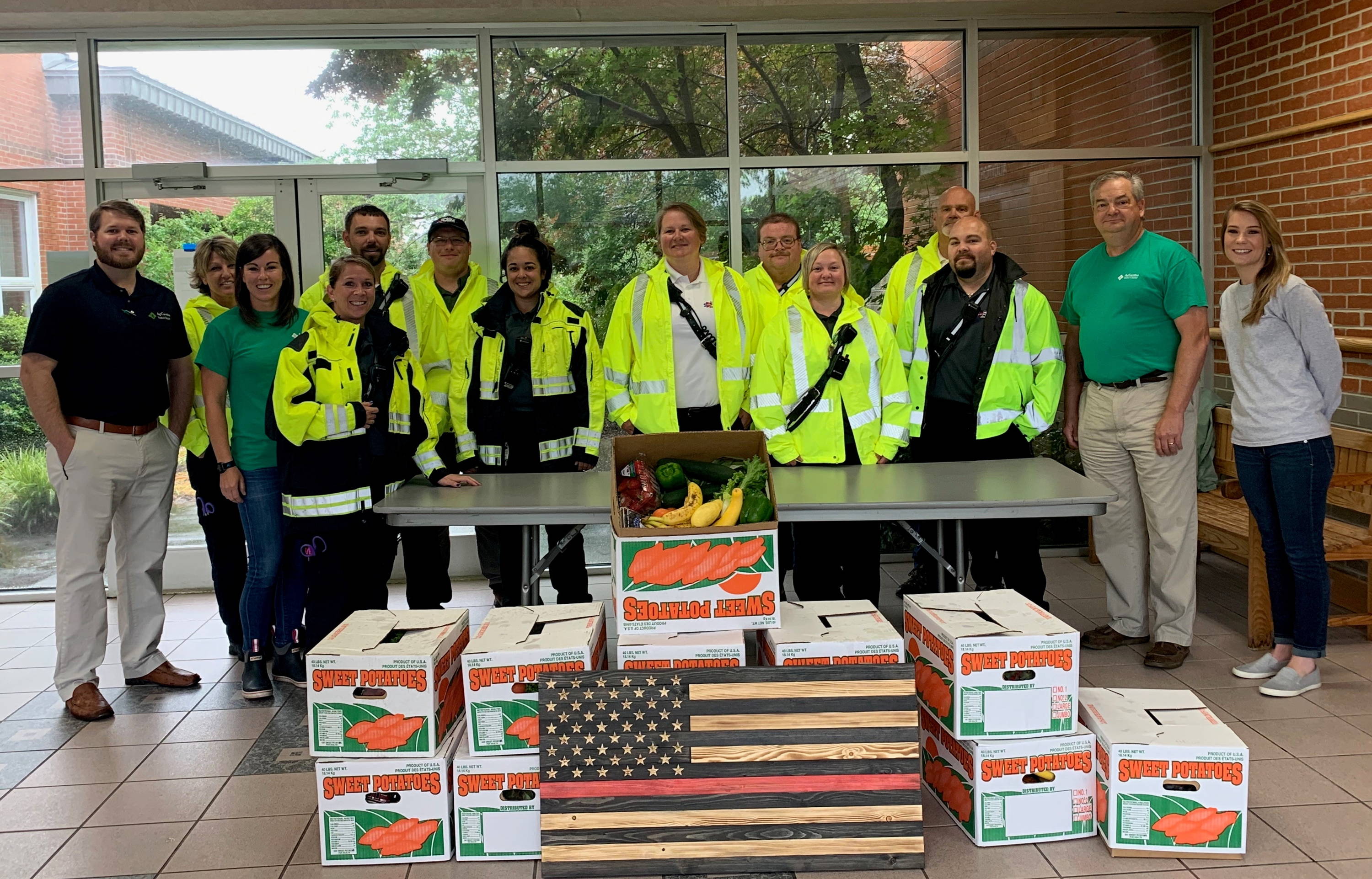 ---
We offer HOPE that the gap between farm excess and food access is finally being addresses in meaningful ways that empower communities and leave lasting change.
We are working to Bridge the Gap between "Farm Excess" and "Food Access" as Our deep roots in agriculture and food production, innovative and mission driven commitment to uplifting communities through food help us rebuild and strengthen connections across every part of the food system.
We operate a unique business model that aligns a family of vertically integrated businesses with a non profit, which enables us to make a tangible and measurable impact from the farm to the consumer and beyond by "Shining a light on every dark corner of the food system!"
---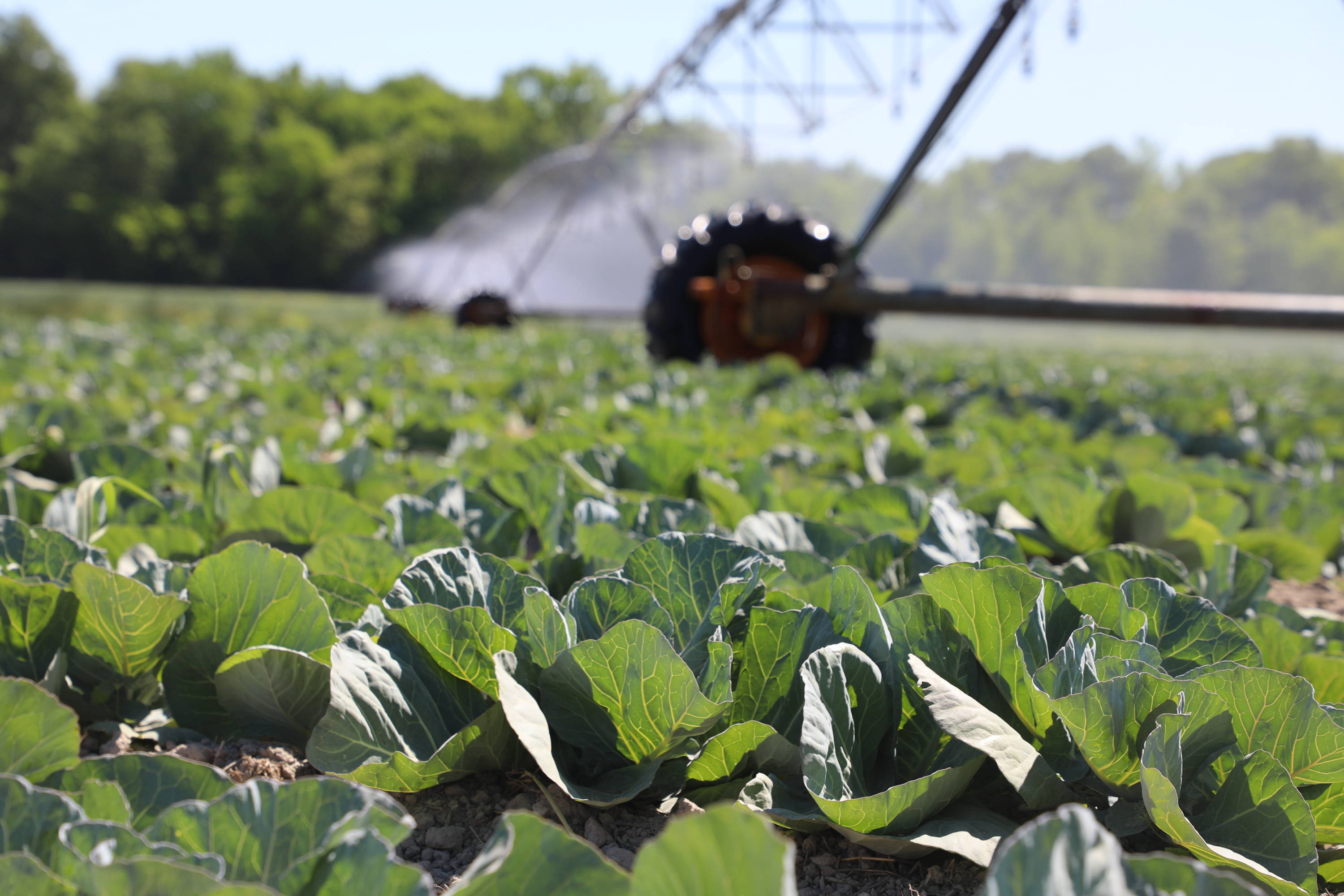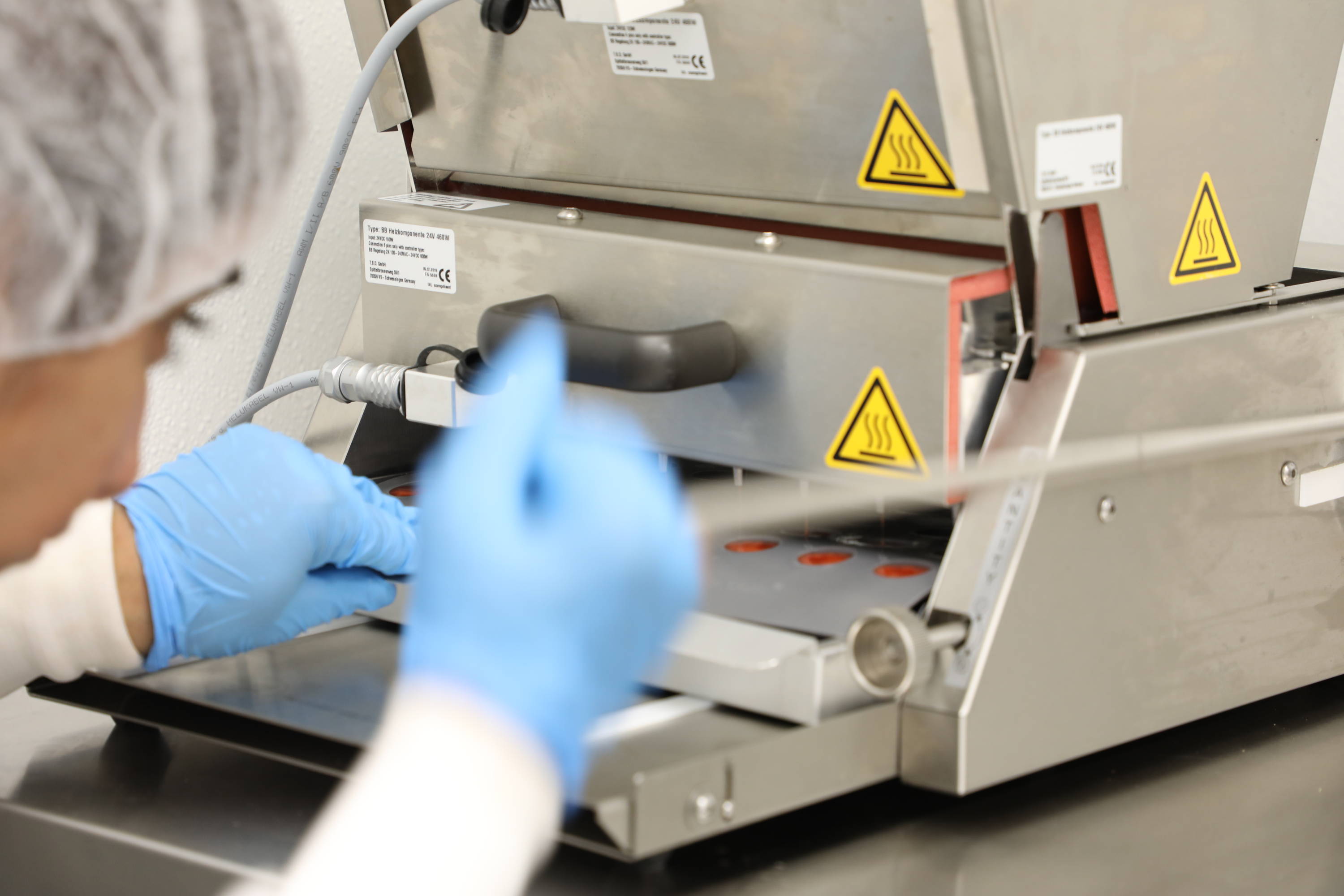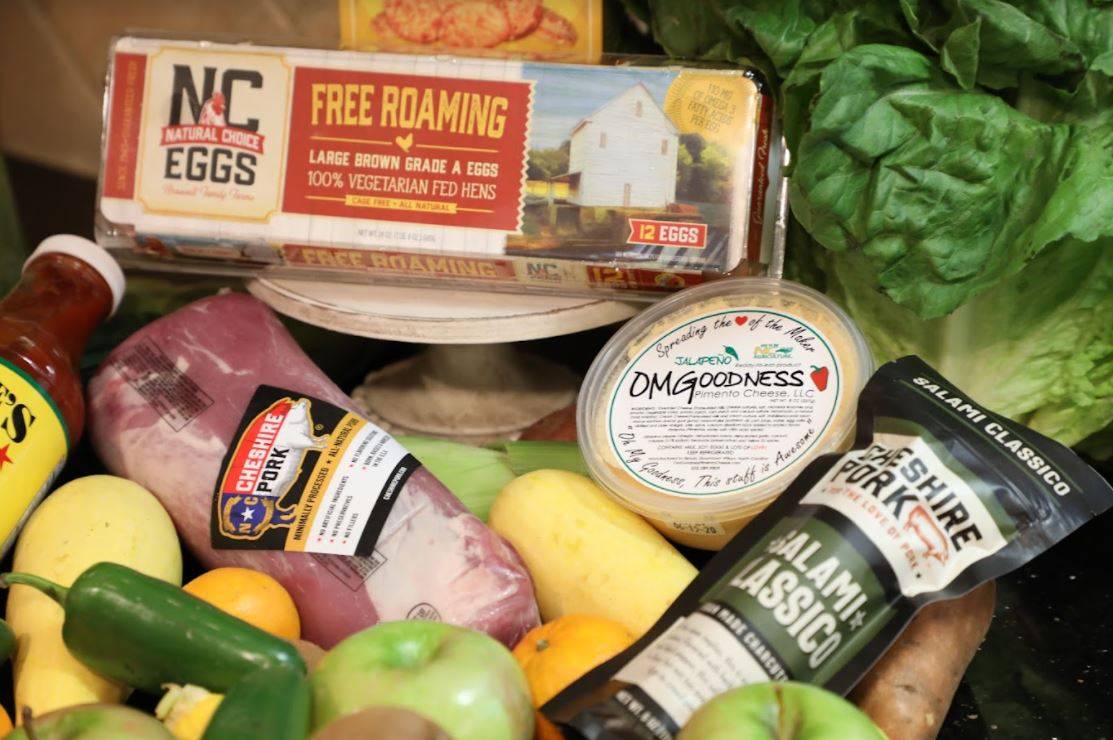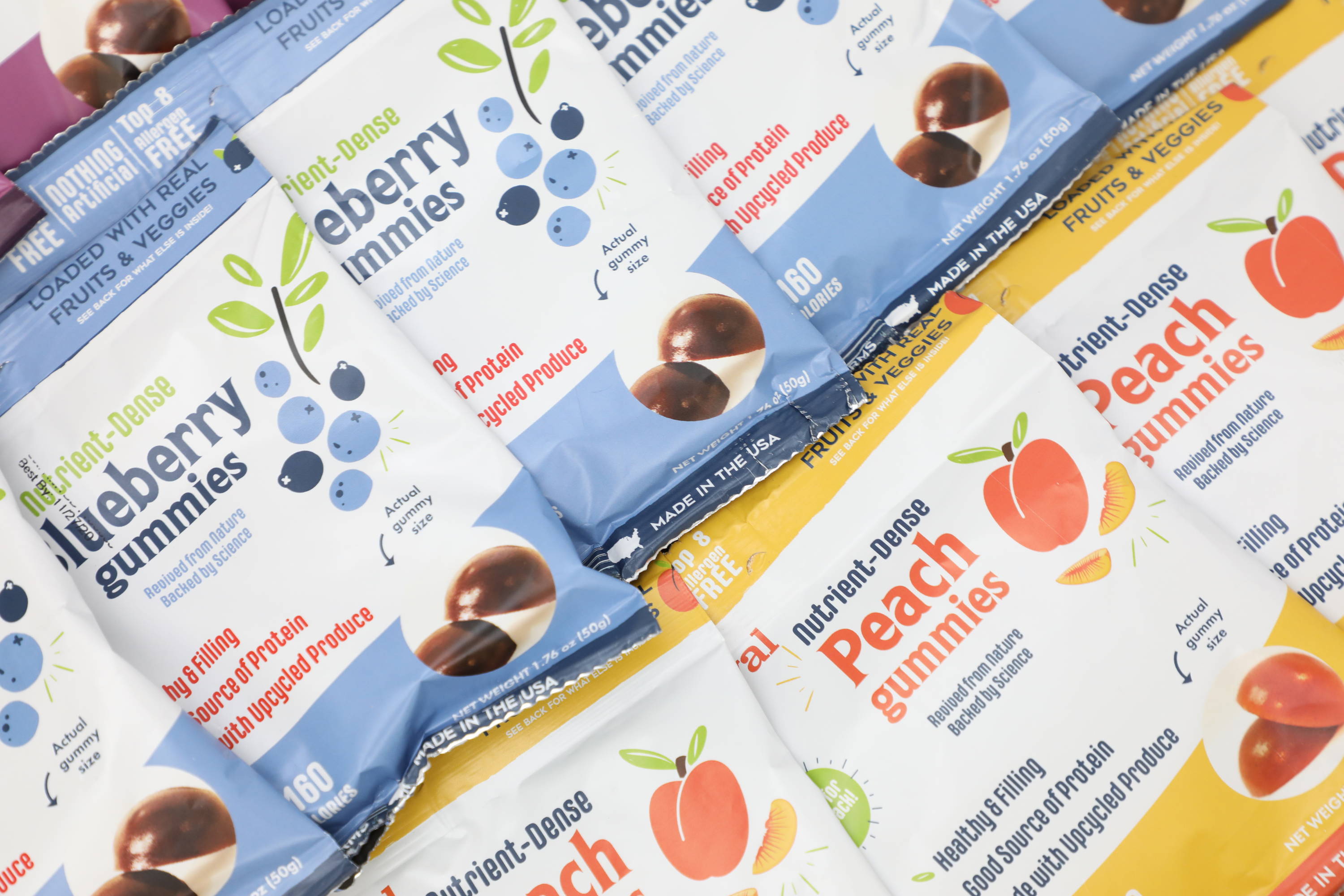 Our family farm and network of farm partners and industry relationships give us incredible insight into the full spectrum of the food industry so we can provide practical yet creative solutions for 100% of produce grown. – Fresh Quality, Processing, Excess, etc.
Our processing and packaging expertise allow us to serve farmers, food manufacturers, and entrepreneurs to create ingredients, Value added and CPG food product solutions.
Our relationships with farmers, food vendors, and the community at large enable us to provide household consumers access to the best fresh and local products while simultaneously addressing the gap between excess and access through first of its kind virtual farmers market platform.
We utilize patented technology to give consumers access to proprietary protein products that they want and need – all made from upcycled produce!
Each business sectors has been strategically crafted with a specific role in our ecosystem, pioneering innovative and practical solutions to suppliers and customers along the supply chain.
Our unique structure is vital in how we are crafting a streamlined food system that provides economies of scale to everyone within our community.