Commercial Solutions Fresh From The Source.
Our Family Farm, Network of Farm Partners, and Industry Relationships Give Us Incredible Insight Into the Full Spectrum of The Food Industry Which Allows Us To Provide Practical and Creative Solutions for 100% of Produce Grown, Leading to More Sustainable and Efficient Operations.
We serve customers across each sector of the produce industry, offering a variety of commodities in many grades to meet customer expectations and allowing us to utilize 100% of farm yield in a more sustainable manner.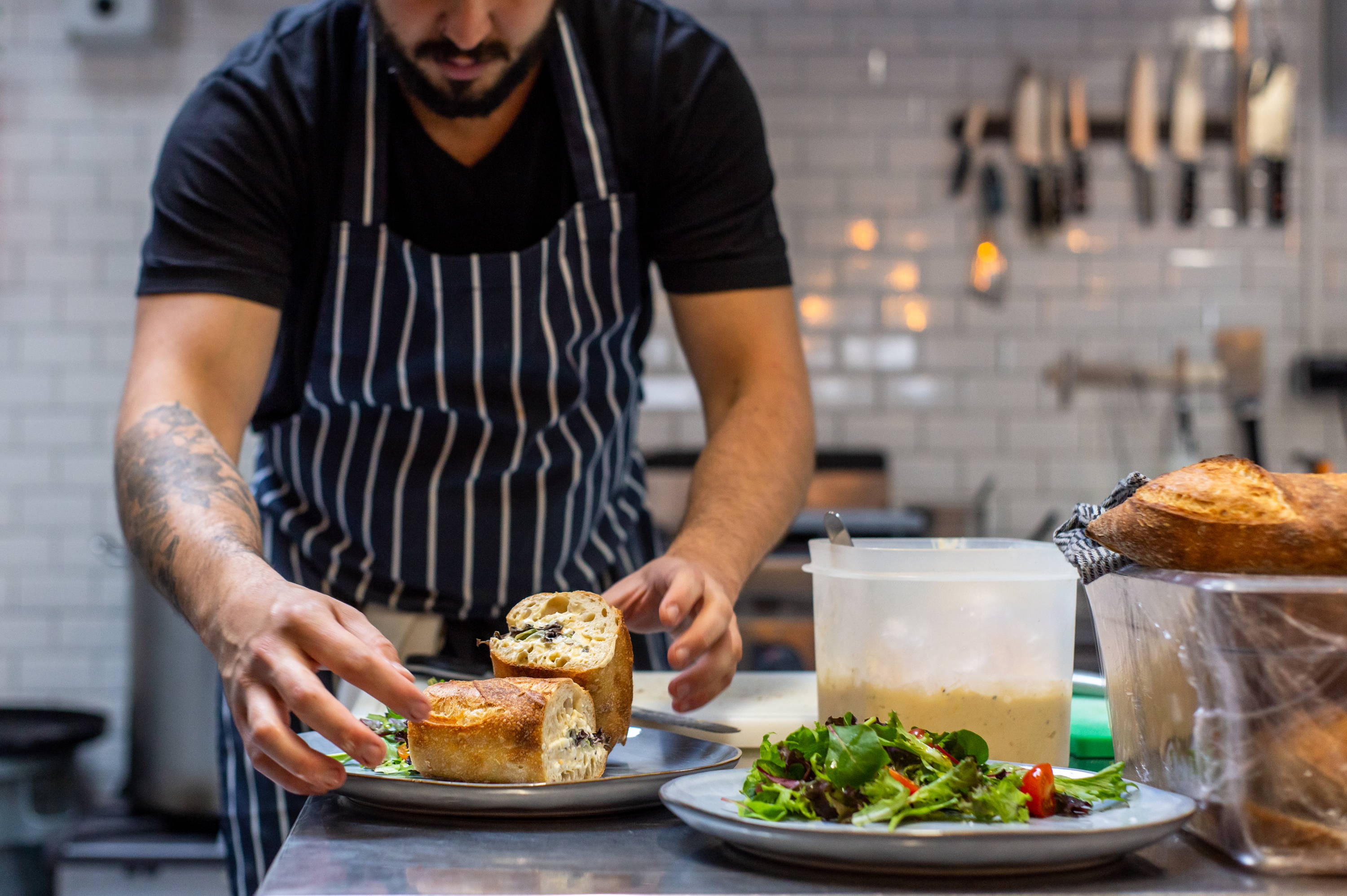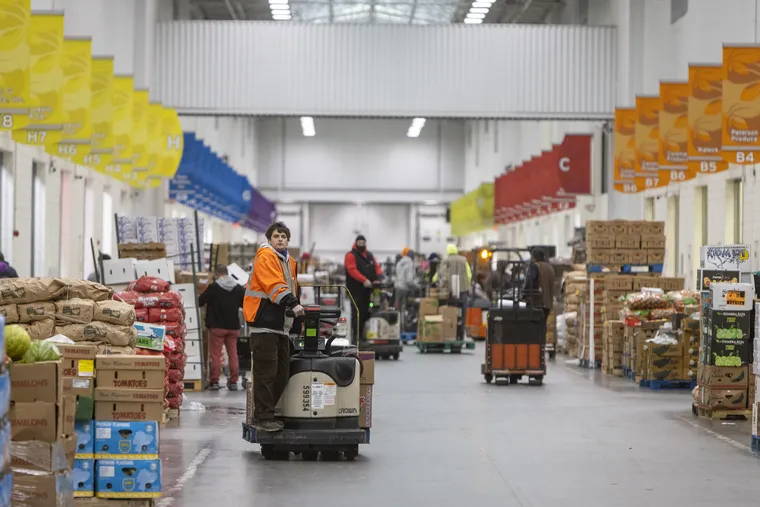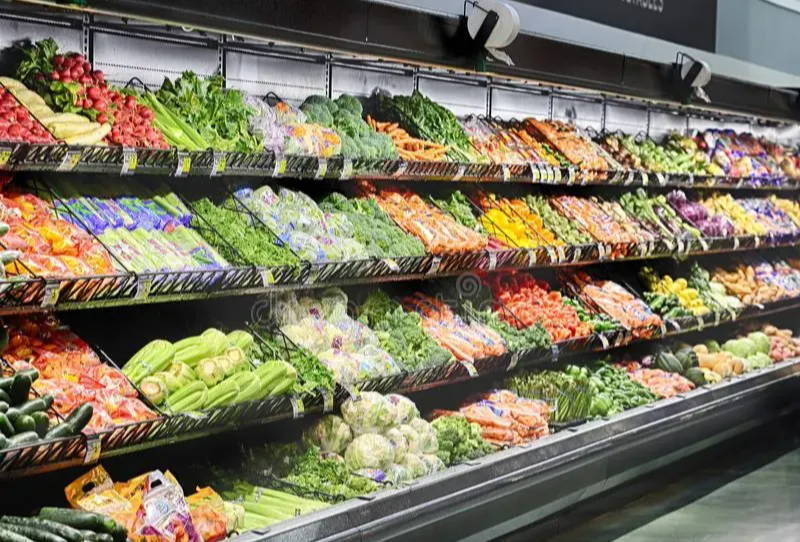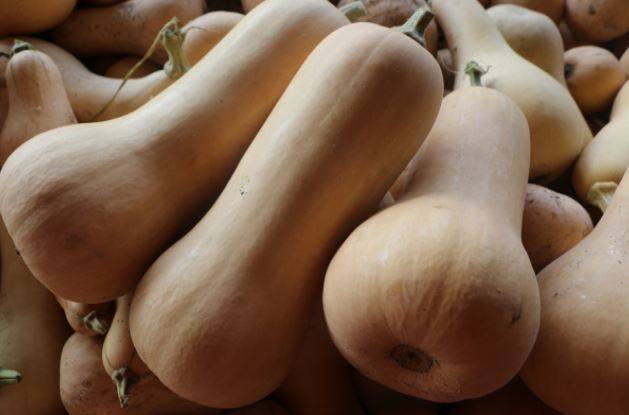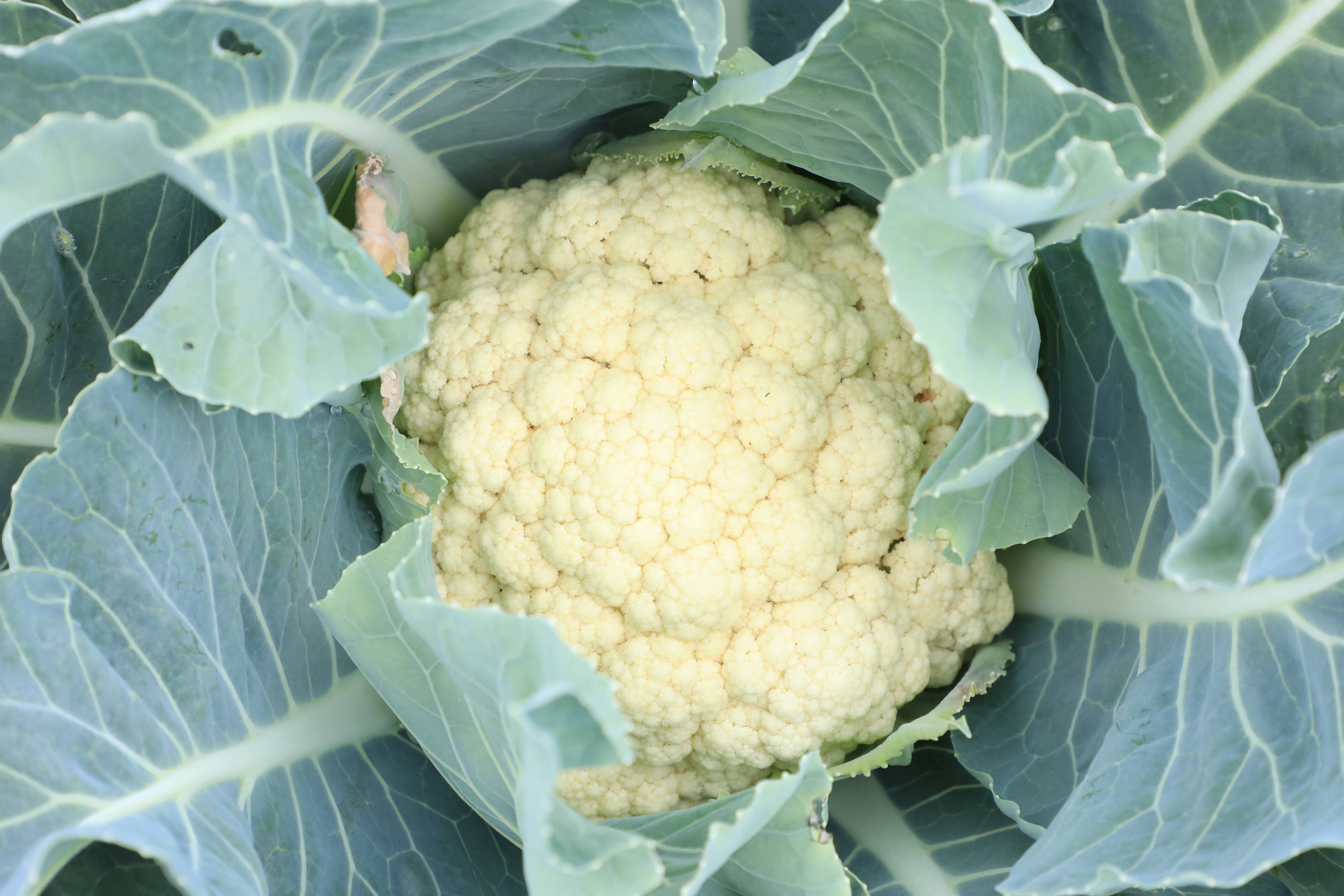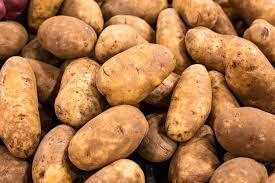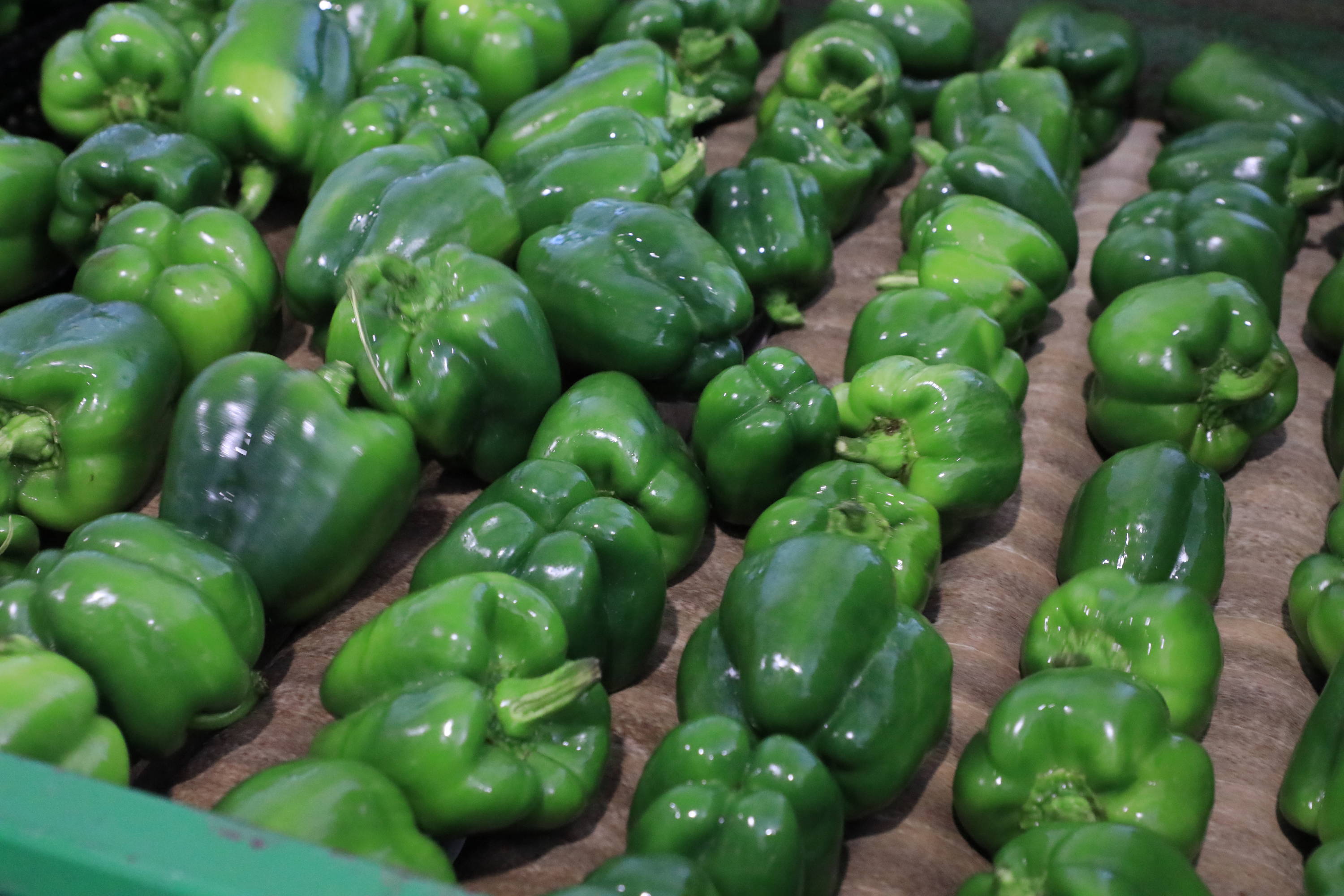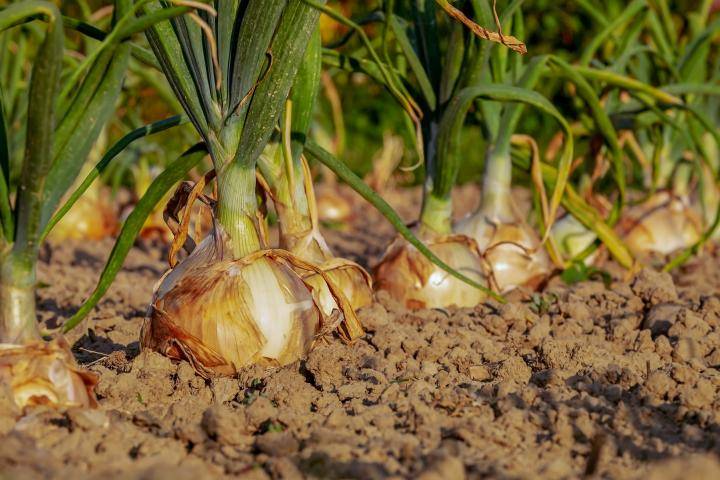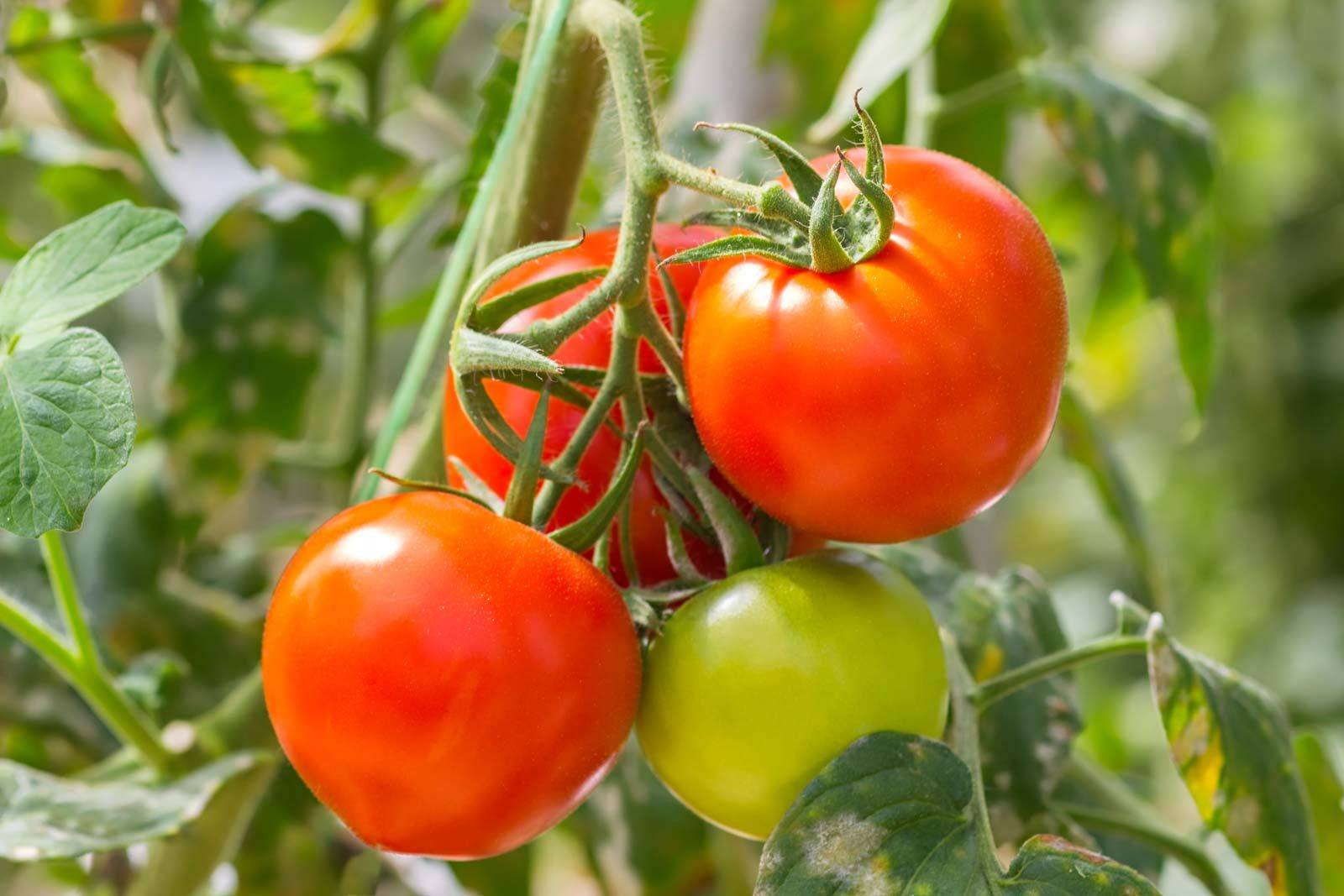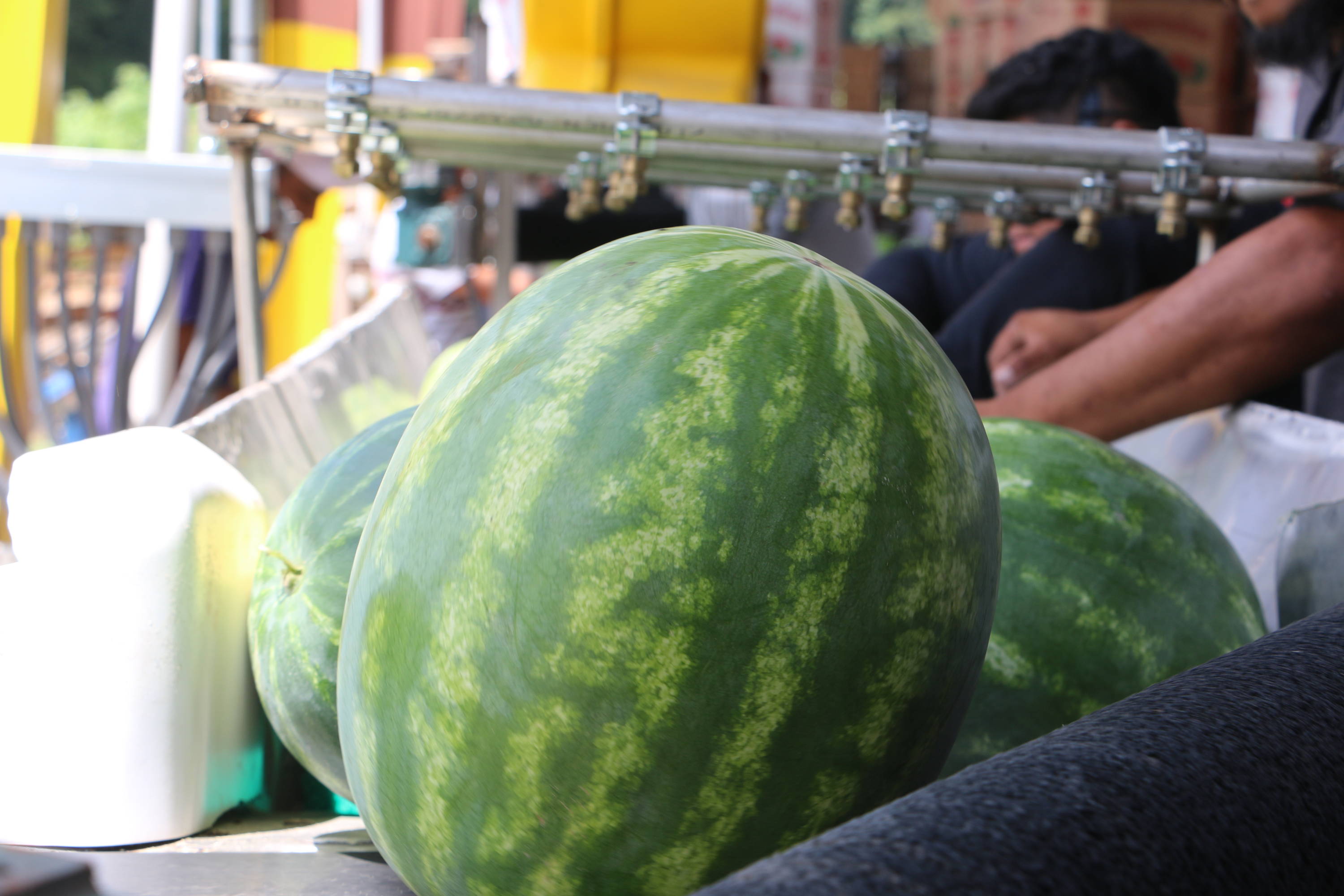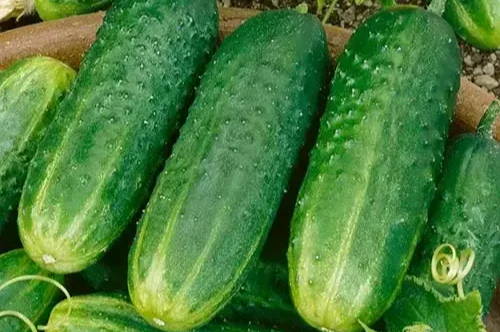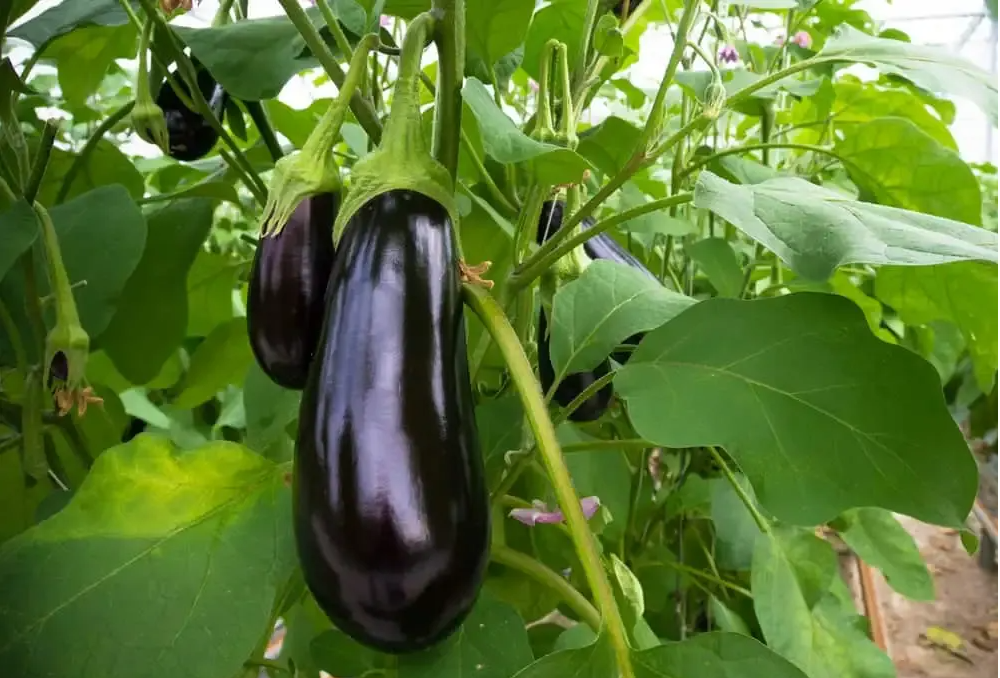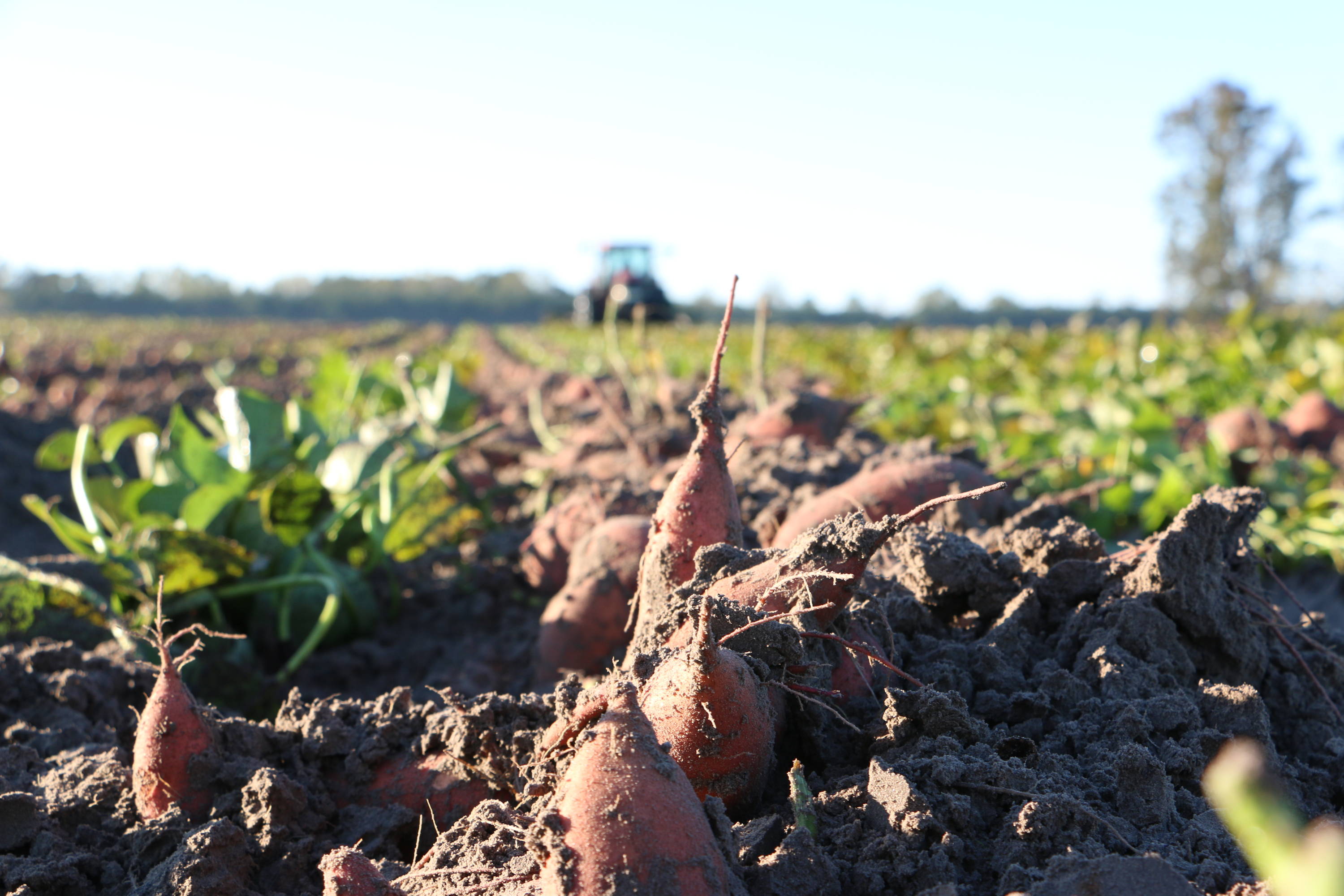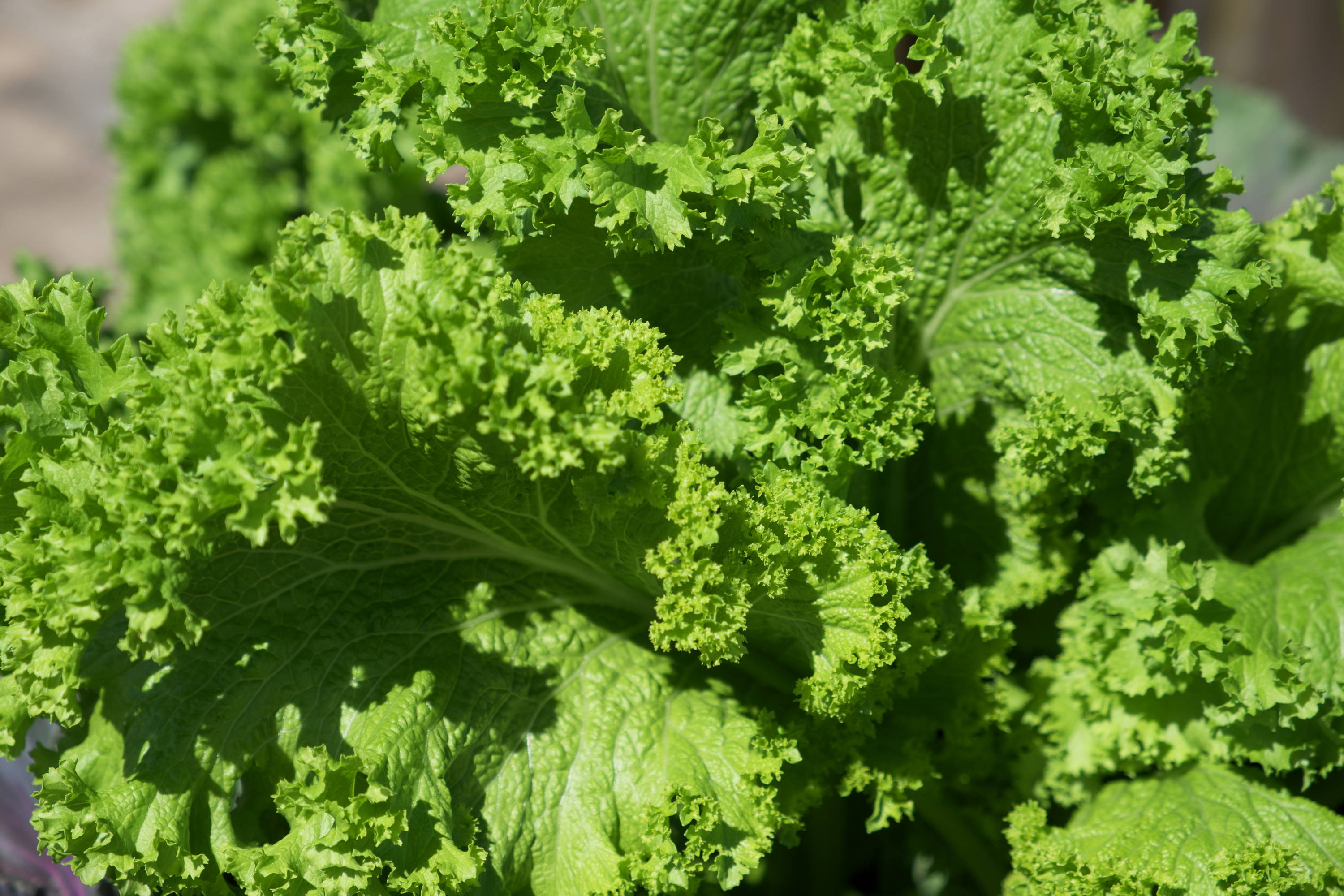 Ripe Revival is a pioneer in creating value added products in the fresh produce and consumer packaged goods space. Through vertically integrated packaging and processing infrastructure, Ripe Revival creates added value from traditional produce as well as those that many would consider "excess" = creating opportunities for innocation that is not only fun, but also sutainable!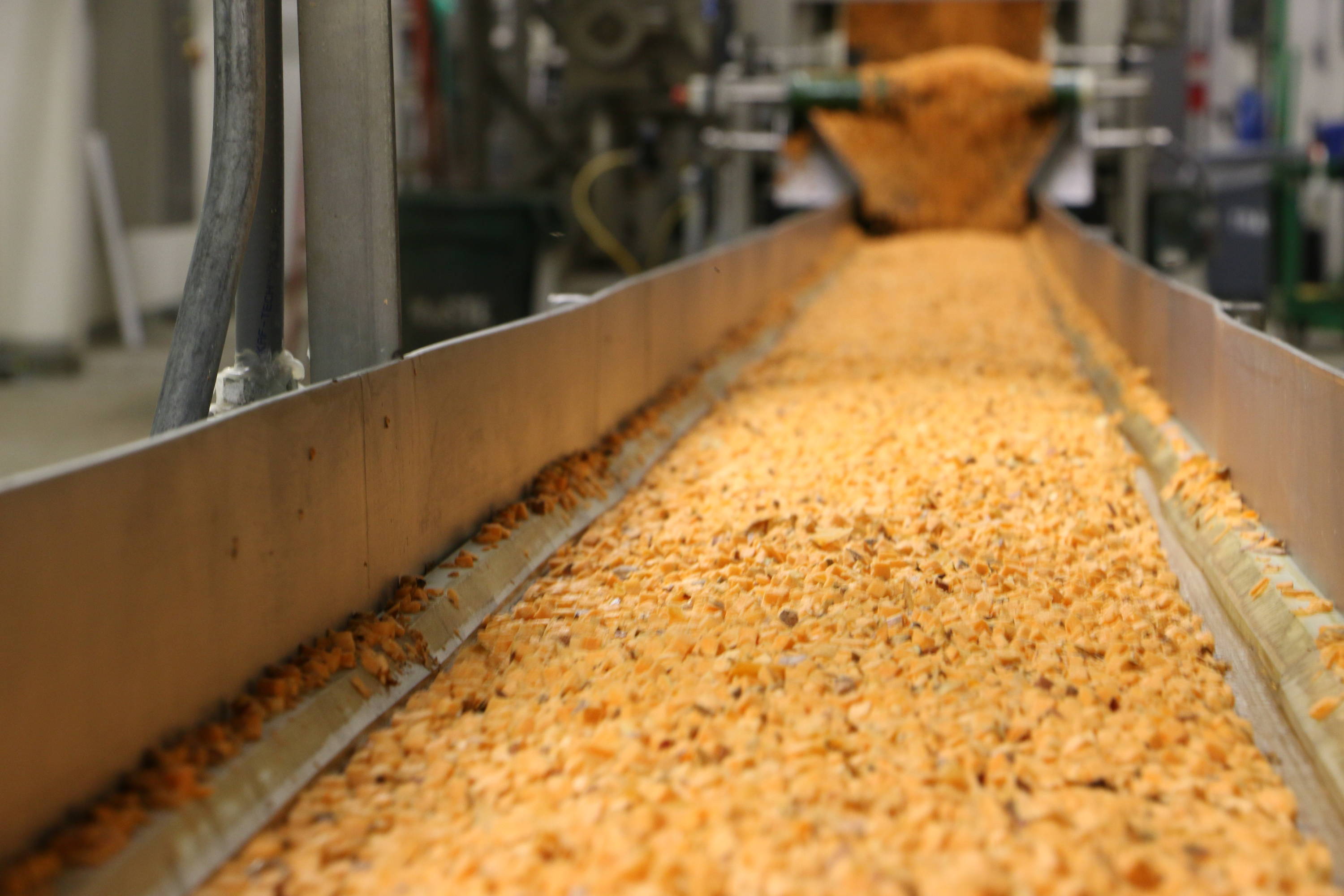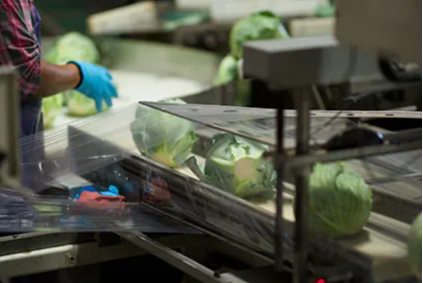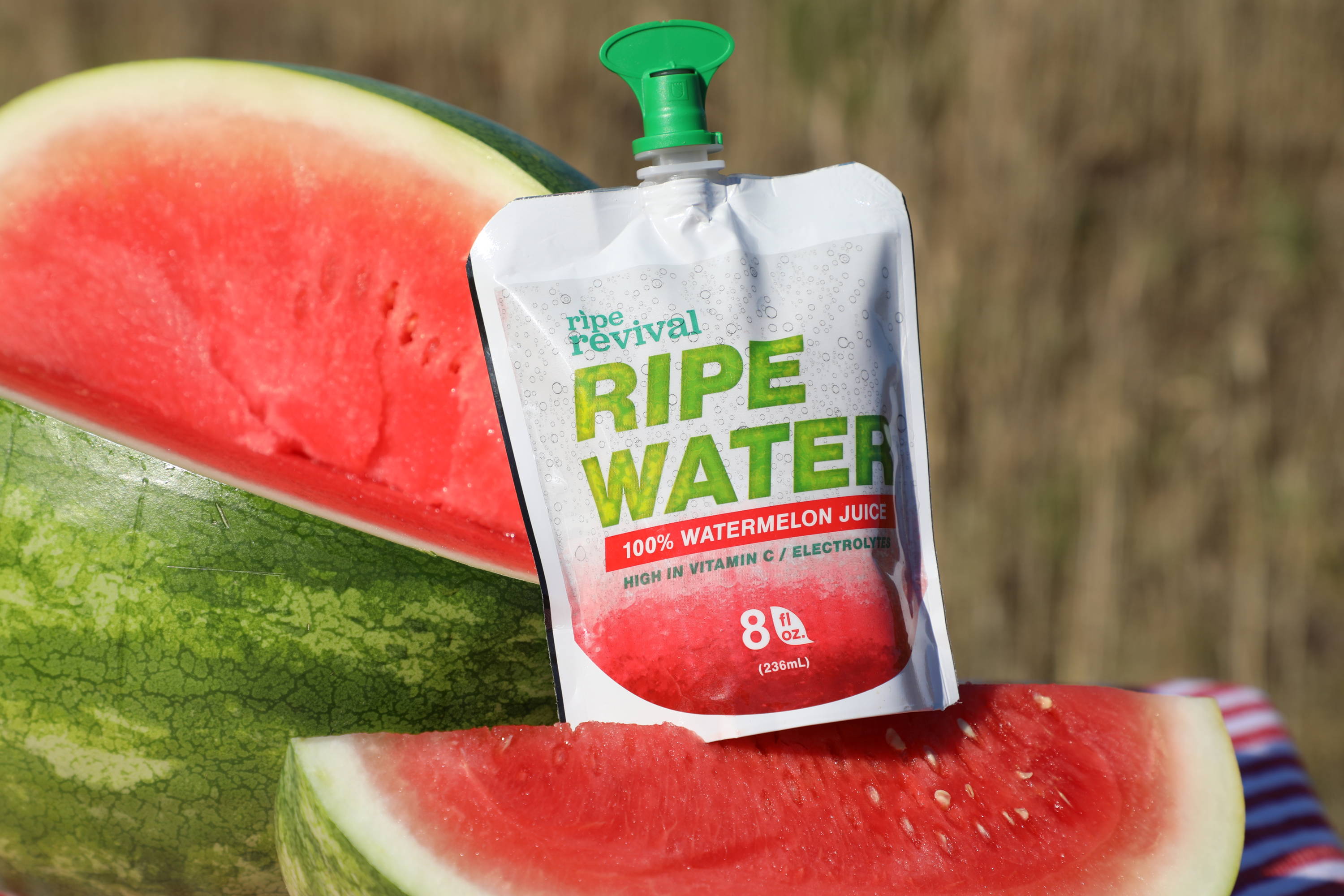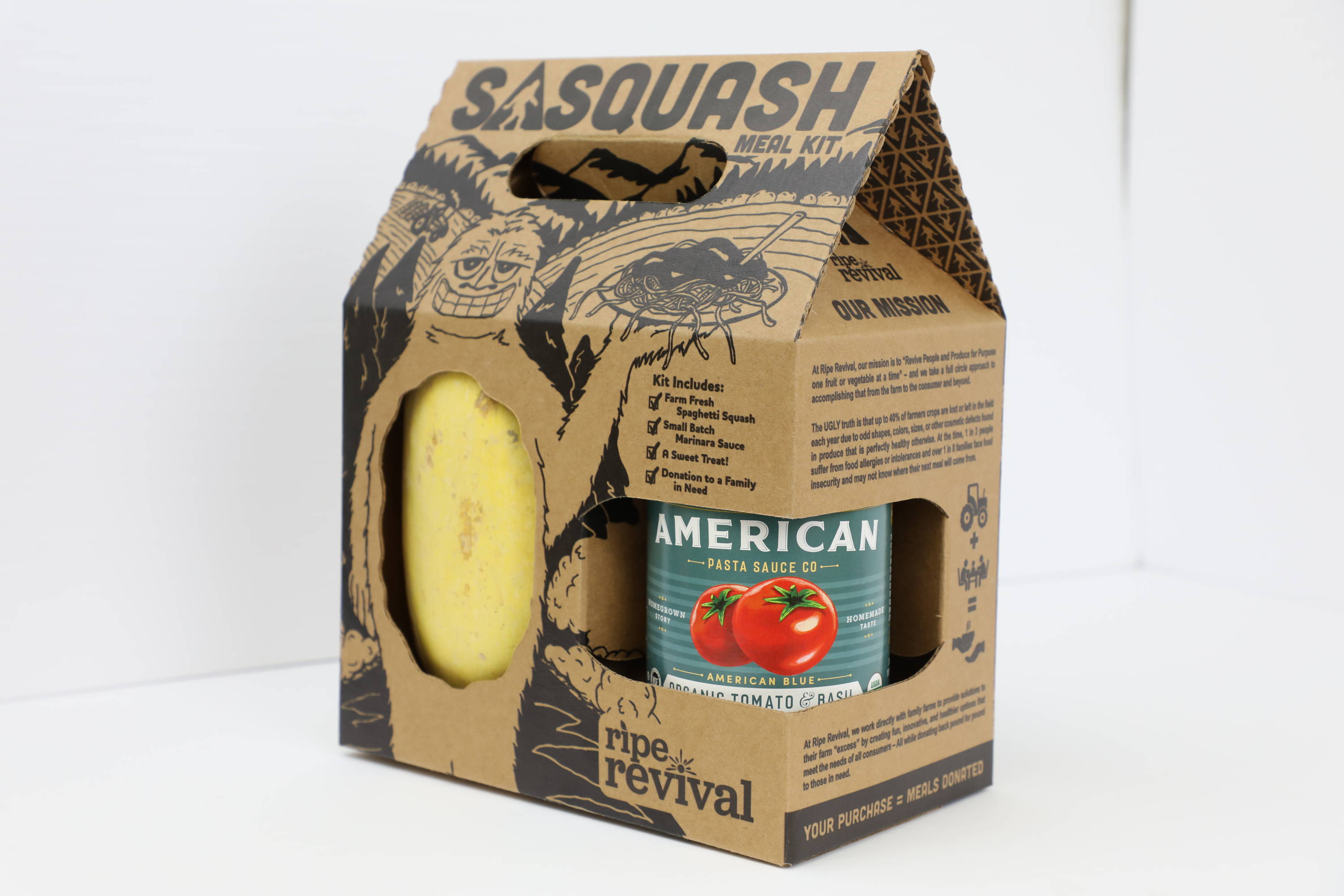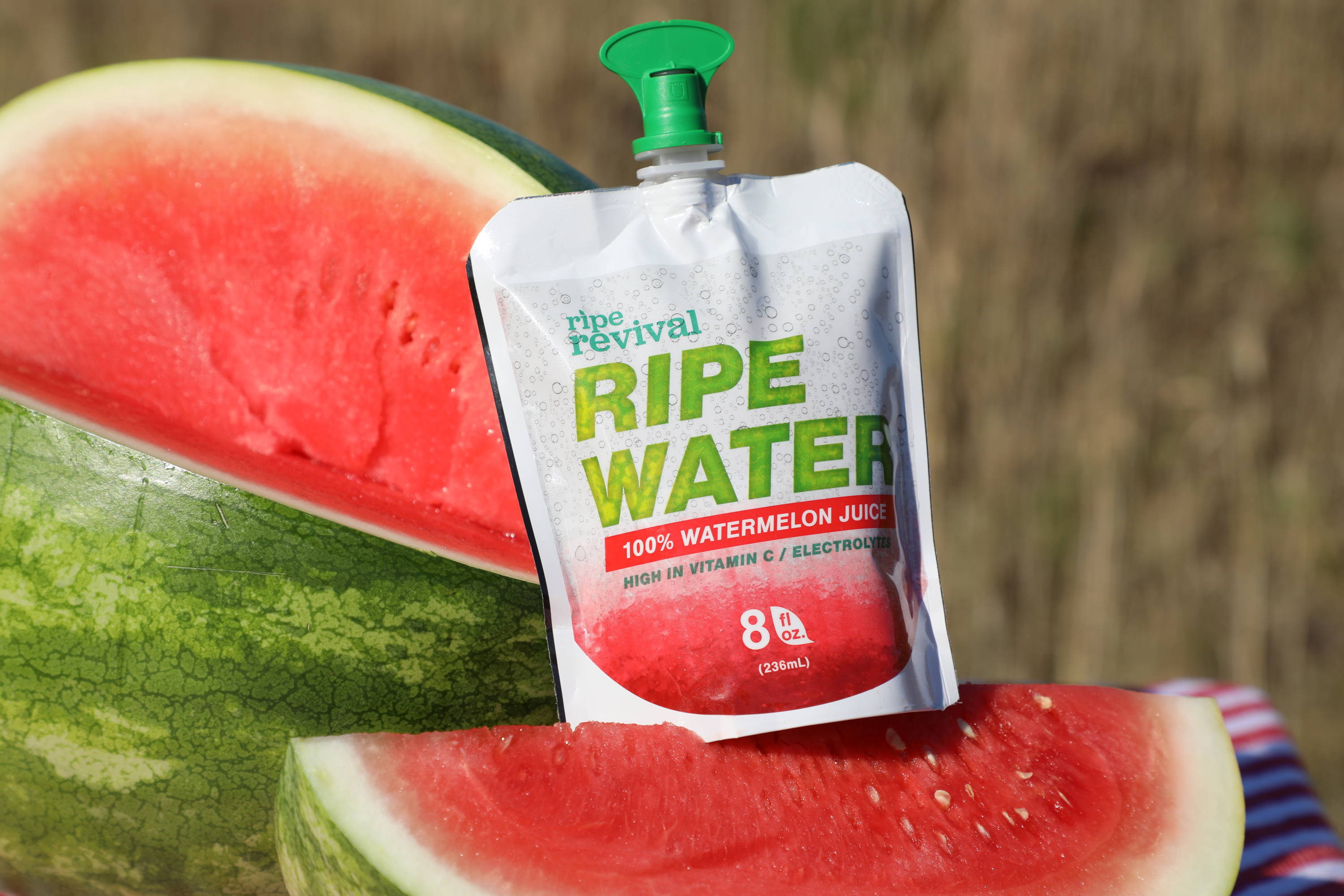 Food Safety is a top priority in all we do, which is why we maintain various standards and undergoe annual audits at our facilities, farms, and farm partner locations. We manage active traceability programs ensuring that all products that come in or go out meet standards khdfgowei;qhrgoiwehqroghwerpghweiopqrhgio;werhgowehrgiowerhgoiwerhgoiwehrguowdhbrguiohwedruiogbhwedruignwduioghwdiohfgwd.